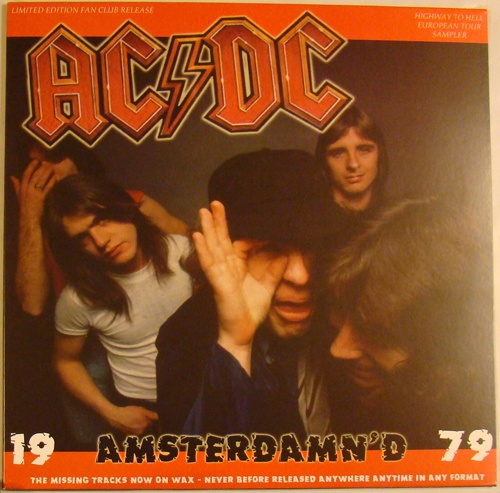 Amsterdammn'd
Recording Details
Label: XeRocks Records
Cat. Number: XRX-111279 A/B
Country: USA
Year Released: 2018
Format: Vinyl, CD
Track List
Disc 1
1) Live Wire
2) Shot Down in Flames
3) Hell Ain't a Bad Place to Be
4) Walk All Over You
5) Rocker
6) Let There Be Rock
Notes
Songs taken from various shows on the 1979 tour.
Track 1: Nov 12, 1979 - Amsterdam
Track 2: Nov 11, 1979 - Brussels
Tracks 3-4: Nov 25, 1979 - Bern
Tracks 5-6: Nov 12, 1979 - Amsterdam
Some audio level issues during Live Wire.
Bon says Amsterdam after Live Wire before it cuts to Shot Down in Flames.
Bon says 'Thank you Amsterdam' before Rocker.
Bon says 'Good night Amsterdam' during Let There Be Rock.
YouTube
Artwork/Images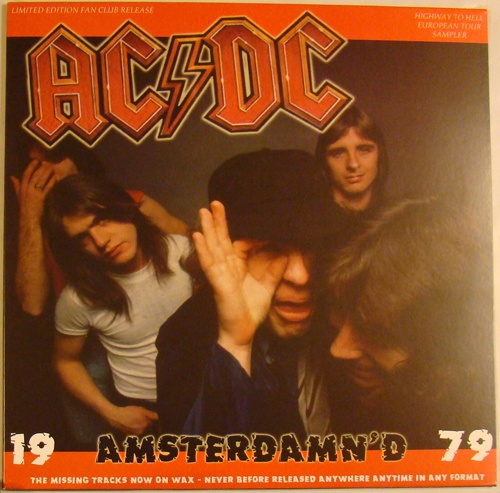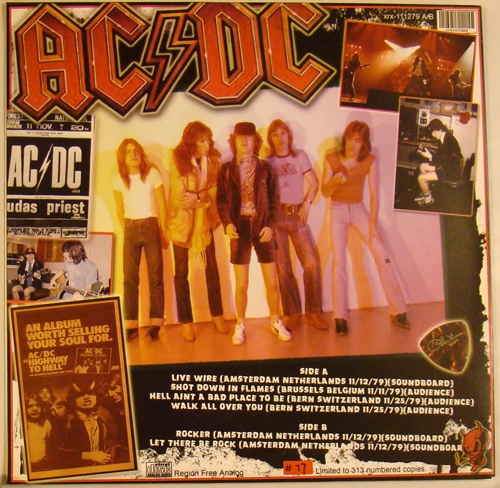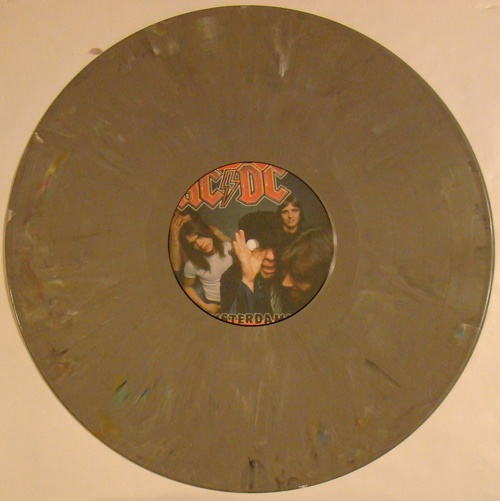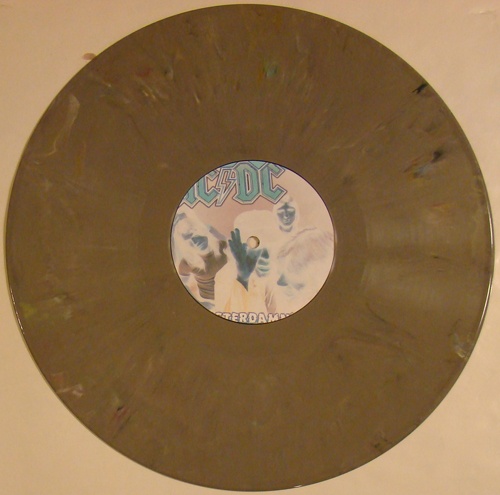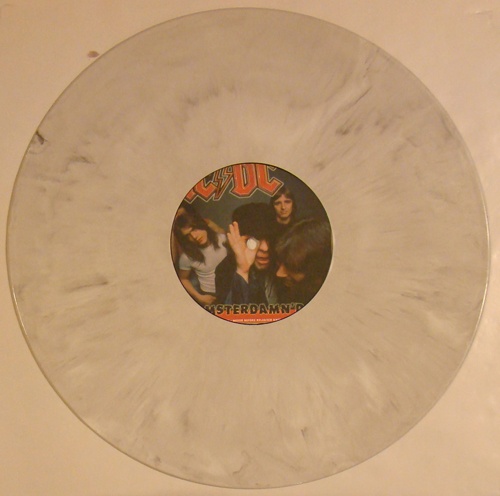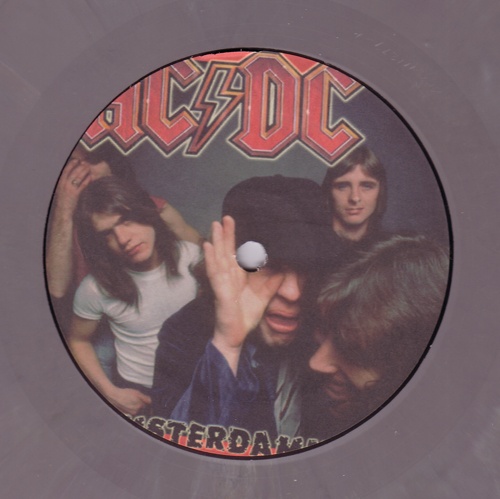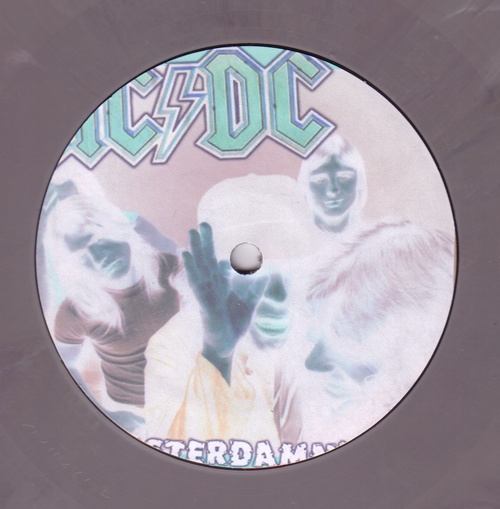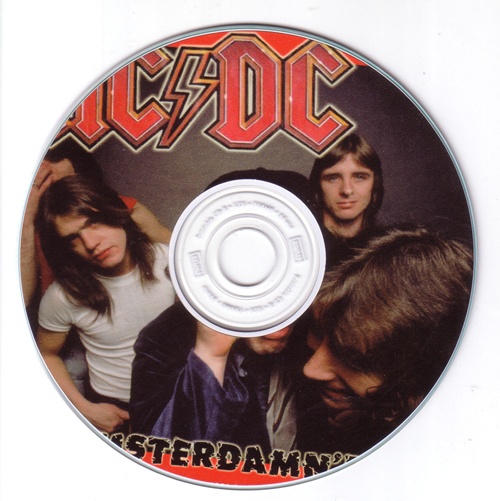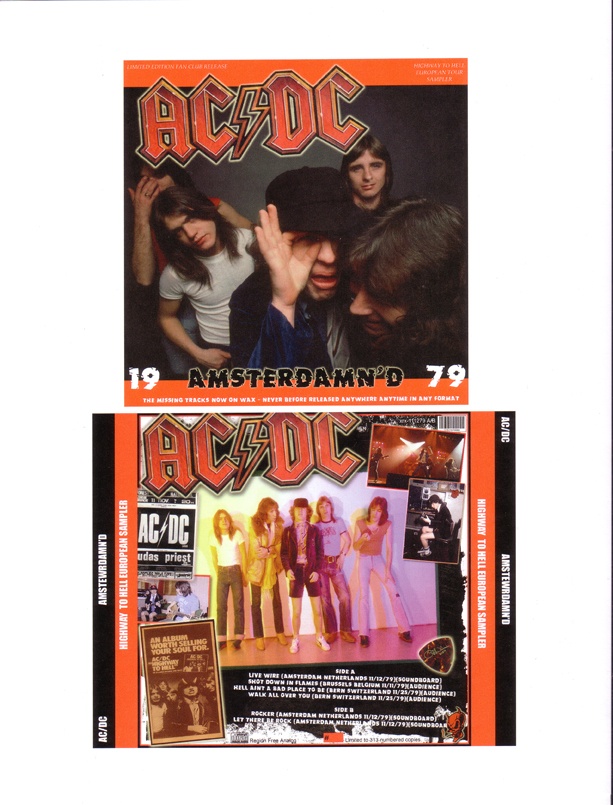 Member Comments [New Comment]

There are no comments for this bootleg. Yet.